Under the Influence — Second Edition
Now Available!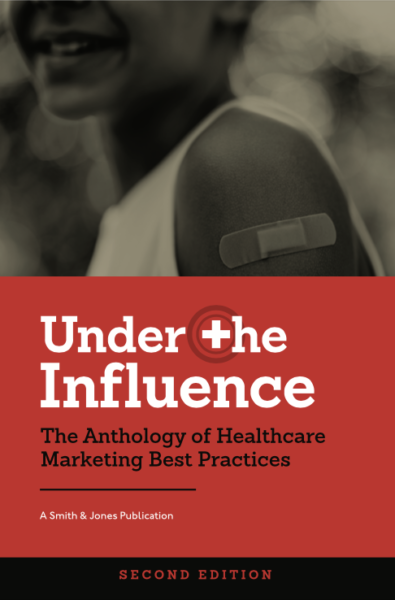 Even before COVID hit, hospitals and healthcare systems in America faced increased competition, new healthcare models and changing consumers habits. After COVID, these issues are exacerbated. Organizations must identify their point of difference to create a compelling reason for consumers to choose them over the competition.
Our second healthcare marketing book is now updated for the post-COVID economy. We've taken our ideas, experiences and hospital marketing expertise and packaged them into this collection of educational essays. These topics can help hospitals and health systems create stronger brands, smarter strategies, engaging content and uncommon results.
Complete the form to request a hard copy plus get the digital copy right away.
Download the Audio Book on Audible.
ISBN: 978-1-66781-520-6 Copyright © 2021 Smith & Jones. All rights reserved.
Our authors are available for speaking engagements on a variety of healthcare marketing topics. Please email us to inquire.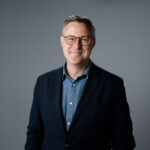 Paul Fahey, Vice President  
A strategic thinker and accomplished creative, Paul brings a unique left and right-brain approach to the science of marketing and public relations. He has helped clients rebuild brands after bankruptcy, grow service lines amid fierce competition, attract and retain top talent, and make deeper connections with donors and the communities they serve. In addition to his client work, Paul has directed hundreds of research studies and personally moderated more than 450 focus groups. Learn more.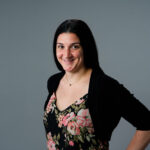 Lisa Barone, Vice President – Brand
As Vice President of Brand, Lisa serves on the senior staff overseeing Smith & Jones' content and message development, marketing consulting and social media. Known internationally for creating many of the best practices and strategies for content marketing, specifically with social media, Lisa works with our healthcare clients to create unified, mixed-media marketing and communications strategies. Learn more.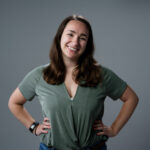 Katie Sorce, Content Strategist
Katie came to Smith & Jones in 2018 with a passion for all things marketing and a curiosity for healthcare. As a millennial, she's fascinated with the way millennials and the younger generations interact with the healthcare system, and the role marketing and branding can play. Over the years Katie has taken on many roles, and is currently a content strategist who assists with research, marketing, content and social media strategies for our clients, in addition to managing and creating content for the agency. Learn more.