Where healthcare brands come to get better
Smith & Jones specializes in branding, integrated service line campaigns, and retention and recruitment for hospitals, health systems, and other healthcare providers. We understand healthcare audiences, the factors that influence their decisions, the best ways to connect with them, and how to motivate them to act.
Now backed by the power of Overit, Smith & Jones has transformed into a full-service healthcare marketing agency. Our team can handle everything from research, strategy and branding, to traditional and digital advertising, public relations, media, video, and more. If you can dream it, we can create it in our state-of-the-art audio and production facility.
The end result? Award-winning marketing and campaigns that are on strategy, on budget, and effective. Every time.
"They deliver results I can point to." — Bill Van Slyke, VP Marketing, Columbia Memorial Health
What makes us different…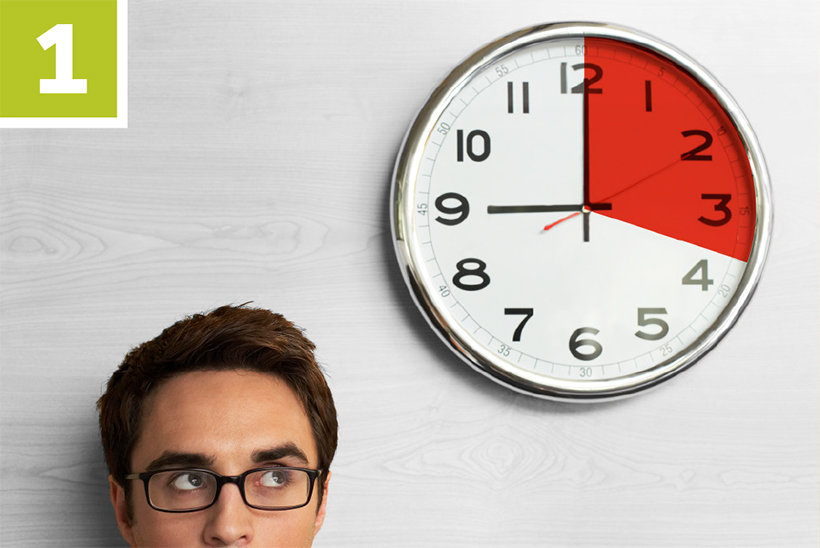 A full 30% of our time is spent studying the hopes, dreams, fears and concerns of patients across the US — which drives much smarter, well-informed strategy and creative.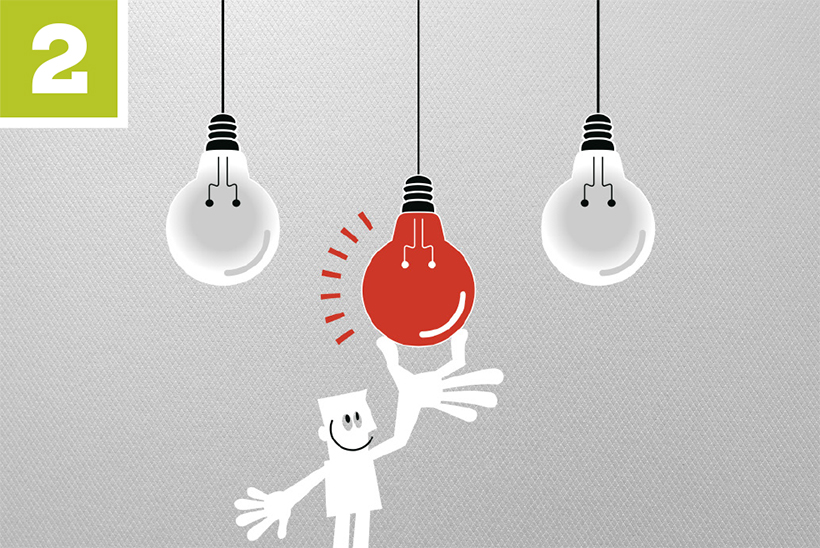 Most agencies make you guess which of three ideas is going to work. We only bring you the best idea — removing the risk of making wrong decisions by committee or dissecting the parts of multiple ideas to create one flawed Frankenidea.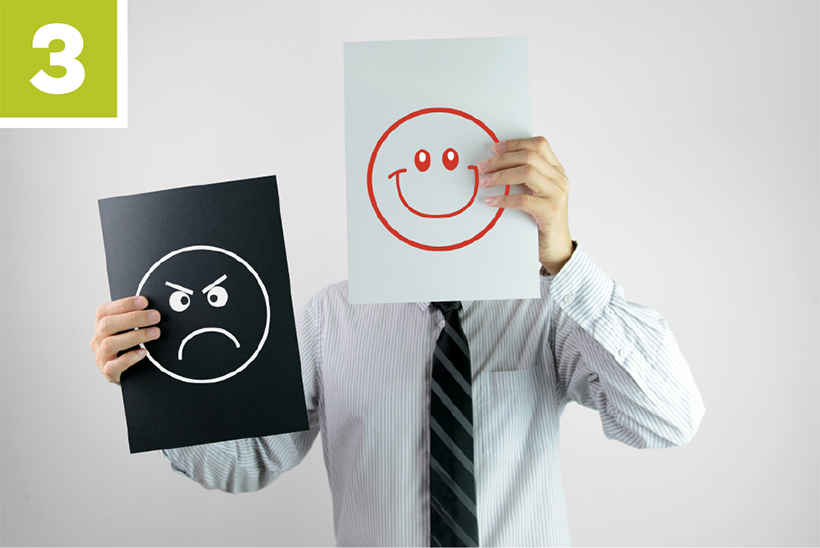 We understand how to balance the needs of both the doctors and the hospital or health system, which results in better marketing that works for everyone.