Paul Fahey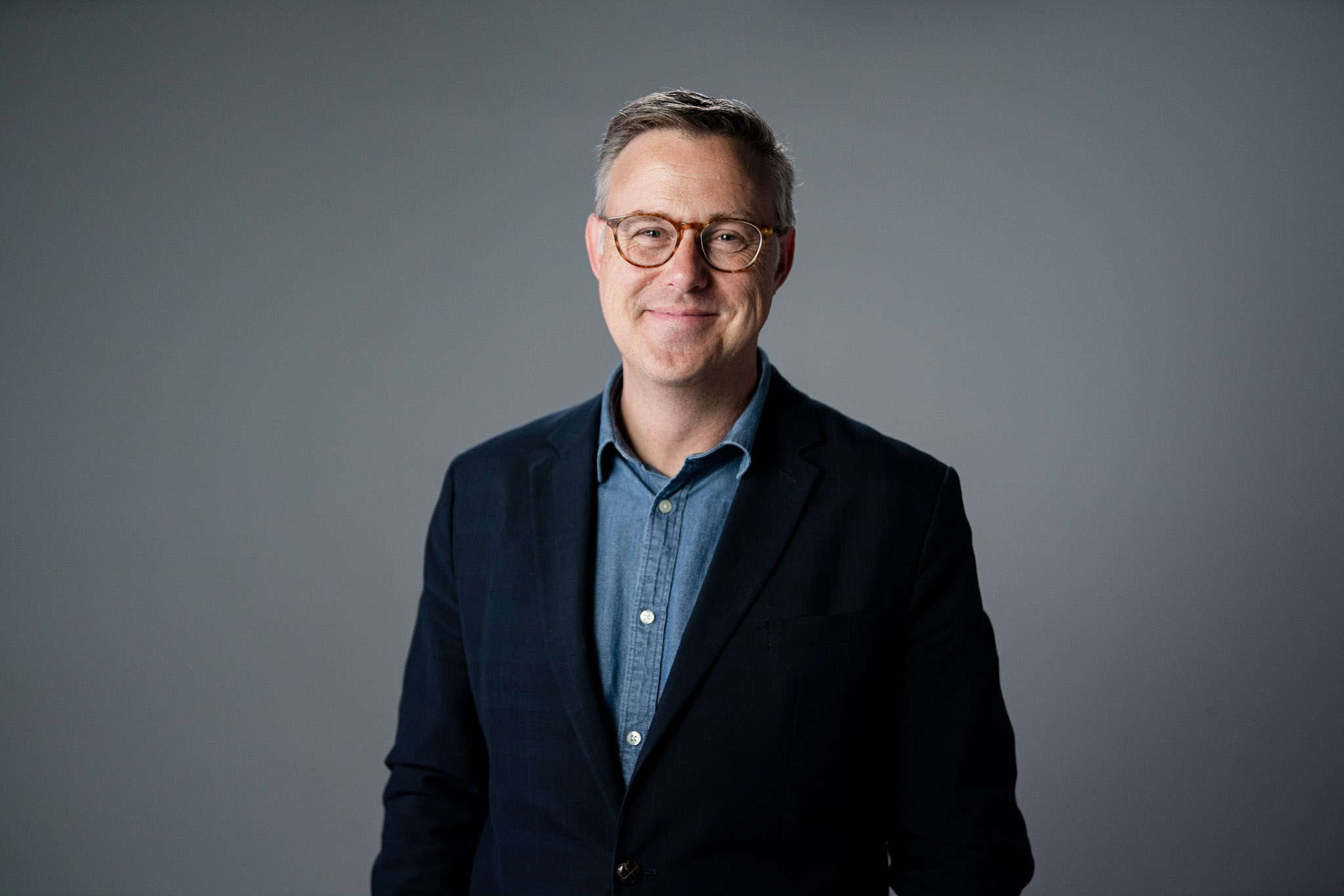 Vice President
Vice President
A strategic thinker, accomplished designer and trained focus group moderator, Paul brings a unique left- and right-brain approach to the science of healthcare marketing and public relations. With almost 30 years of experience in nearly every area of marketing and advertising, he brings a vast array of expertise to his clients.
Internally, Paul provides ongoing counsel to the President in areas of business development, HR and finance. Externally, he leads all aspects of an account—from initial research through strategic planning and tactical execution. He has helped his clients rebrand their health systems, launch service lines, fill workforce gaps, and manage reputations amid crises.
Paul's healthcare experience is derived from his work with organization such as The Brooklyn Hospital Center, CDC/Safe Injection Practice Coalition, HANYS, Health Research, Inc., The New York State Department of Health, numerous New York State county Departments of Public Health, St Luke's Cornwall Hospital, St. Peter's Health Care Services, and United Memorial Medical Center. Notably, Paul was invited by the Soros Foundation to "train the trainers" on the subject of focus group research related to public health policy at an international conference held at the American University of Central Asia in Bishkek, Kyrgyzstan.