Katie Sorce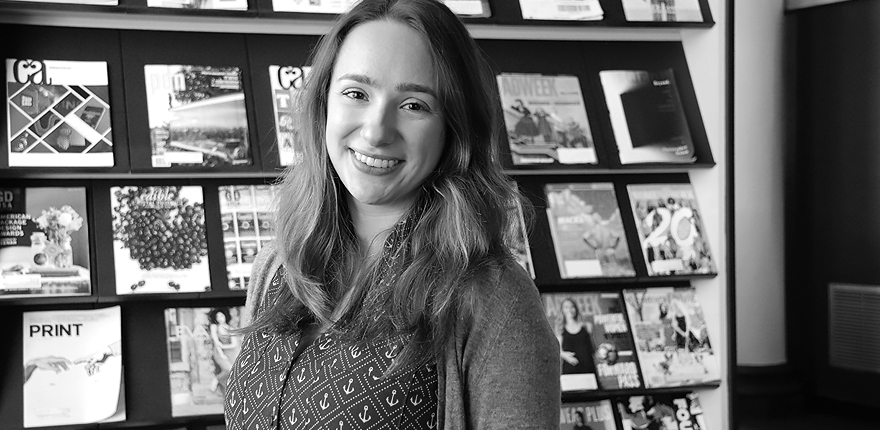 Marketing & Administrative Assistant
Marketing & Administrative Assistant
Marketing Assistant Katie Sorce is a master at balancing priorities. Some of hers include:
Contributing to research and strategy projects

Writing share-worthy social media posts

Topping off the office candy jar, or her collection of stylish coffee tumblers
She may seem mild-mannered, but don't be fooled by her alter-ego. She's a multi-tasker extraordinaire with a hand in social media, outbound marketing and public relations for Smith and Jones and our clients. Naturally collaborative, she's always jumping in on projects with account managers, strategists, content producers – even our comptroller.
Sitting still isn't in her nature. When she's not creating content with us, she's working on her Masters of Communications from Syracuse University's Newhouse School. Whatever time she has left is spent hiking, doing yoga, catching up on HGTV and poring over fan theories for the latest Marvel movies. As far as we can tell, she never sleeps.
Her previous roles in promotions for iHeartMedia and as marketing manager for an integrated medical practice gives her a valuable understanding of both the client and agency side of the healthcare marketing world.