Owned media is a lasting investment
Deliver relevant, targeted content for a positive ROI
Unlike paid and earned media, owned media delivers relevant content to a highly targeted audience. While the cost of creating great content can be high, so is the return on your investment. Consider this:
With just limited resources, owned media can revitalize the care environment.
After the initial cost, it has a lasting impact far beyond most other media choices.
Owned media reaches the very best prospects and brand advocates.
Brand-inspired environments can reinforce your position and engage staff.
Unlike other media, there are no rules, no boundaries and no competition.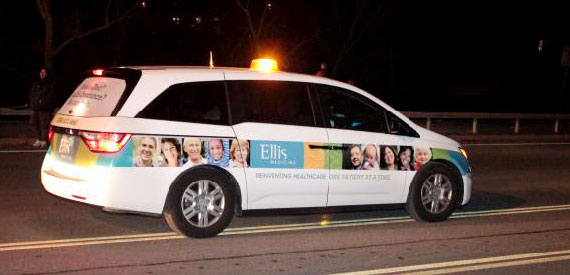 According to an article by Kirk Cheyfitz in The Huffington Post, "It is relatively expensive to create great content, but when the spending is over the media can keep working indefinitely. In the case of owned media, the brand's spending is really investing; the brand is creating a valuable asset with a more or less unlimited useful life."
Clearly, owned media is a blank canvas that can come alive with a little creativity and inspiration. For hospitals and physicians practices, owned media is another tool to support an integrated marketing communications strategy. It's a high-return channel that can be tailored to the core audiences. Above all, owned media is yours to create, exploit and explore.