How to Build a Campaign Around Analytics [Infographic]
As we discussed in our recent blog post, healthcare marketers need to get better at measuring marketing spend to prove ROI.
To get you started thinking about how to measure all your different efforts, we've created this infographic that breaks down leading and lagging indicators for different digital marketing mediums. By keeping track of both these factors, you'll be able to predict success (or make adjustments as needed) while running your campaigns instead of letting your advertising go and not measuring until the end. Click on the image below to view and download the full infographic.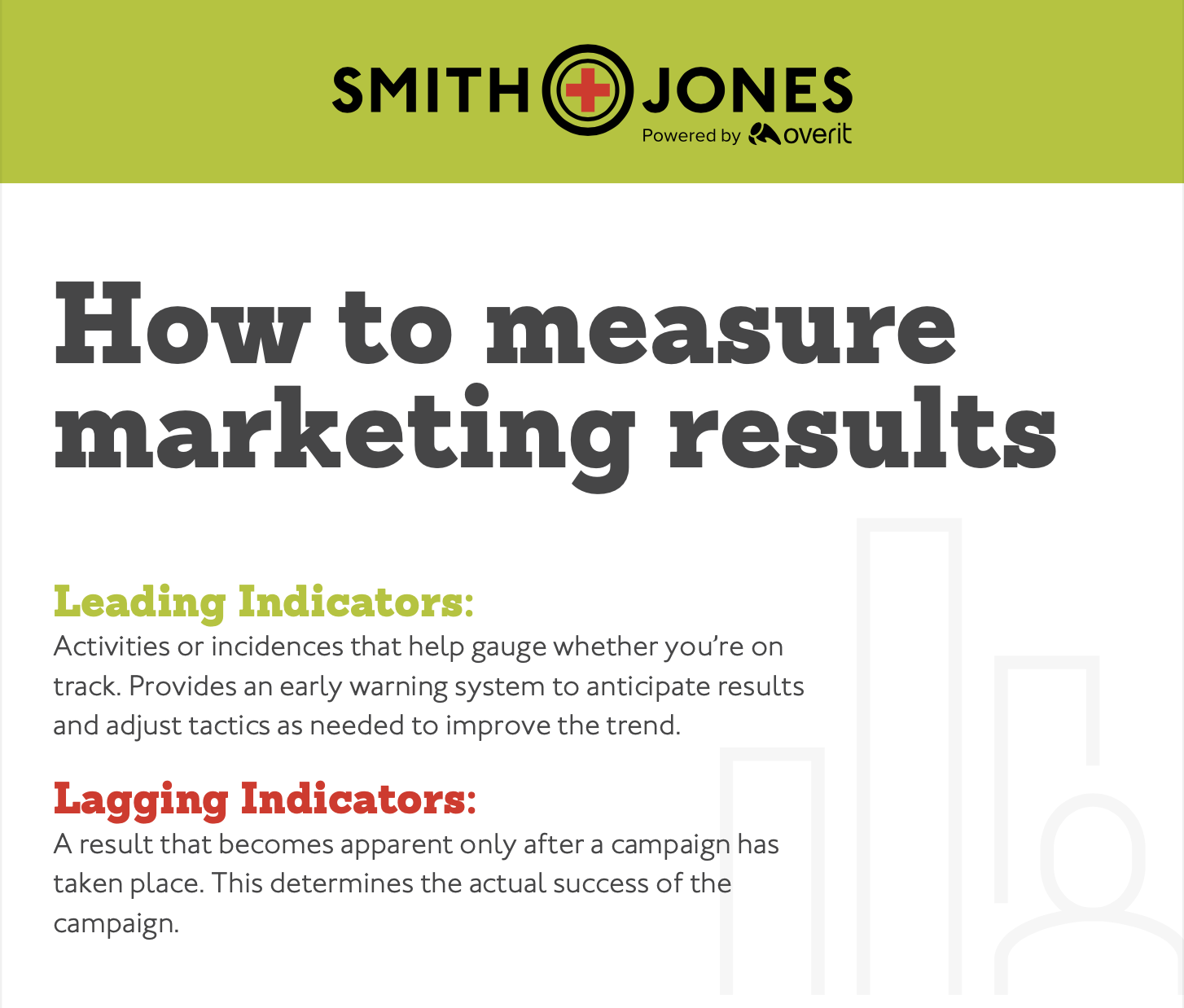 Want more on this topic? Check out our recent webinar here. Or download our book, Under the Influence: The anthology of healthcare marketing best practices for even more information on marketing analytics.