Healthcare alignment: Getting the right people on the bus
How the brand position influences hospital staffing decisions
Organizational alignment has been described as "getting the right the people on the bus, putting them in the right seats, and removing anyone that doesn't belong." In today's competitive healthcare marketplace, hospital leaders are increasingly looking to staff alignment initiatives to make their businesses more effective, more desirable and more profitable. An aligned organization helps management attract and retain the right employees, and eliminate the wrong people.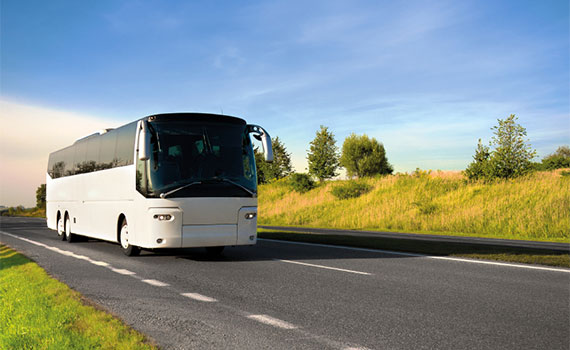 What does it take to get every member of the healthcare team to contribute toward a common goal and a consistent patient experience? According to the the new issue of Protocol, titled "Using Marketing to Achieve Organizational Alignment," it takes a clear brand position, staff education and accountability.
It's up to hospital leaders, with the help of internal marketing efforts, to translate the organizational mission for every level of the organization. That means defining the brand promise, core values and expected behaviors. These are the support for your brand position, affecting the way your staff provides care and the patient experience. The key to alignment is getting ALL employees working toward one goal, and violation of core values is cause for dismissal.
Unfortunately, very few organizations bother to communicate or educate their employees on competitive positions, patient experience or brand promises. If employees don't understand what's expected of them, the patient experience suffers. In a time of social networks and word-of-mouth endorsements, any staff member who doesn't live up to the brand can single-handedly bring down an organization's reputation.
How is your organization communicating and enforcing its brand promise?
Learn more about staff alignment in Protocol, "Using Marketing to Achieve Organizational Alignment."