Tap mommy bloggers to promote women's and pediatric services
A case for building mutually beneficial relationships with local mommy bloggers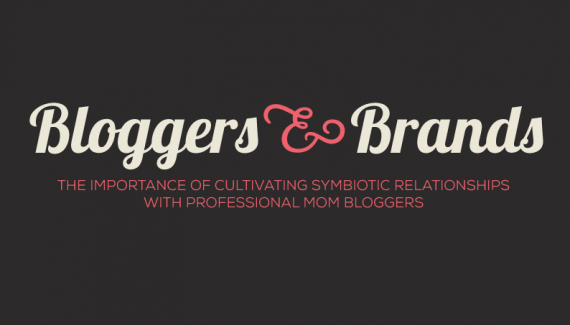 We all know about the power of mommy bloggers to promote brands and products, but have you considered reaching out to local mommy bloggers to help promote your hospital or physician practice services? As we've mentioned, women are the number one healthcare decision makers in their households, and mommy bloggers reach a lot of women who make healthcare decisions for their husbands, children and parents. This is a direct line to your target audience.
Not sold? Here are some stats on the influence of mommy bloggers:
81% of U.S. consumers trust advice and information from blogs

61% of U.S. online consumers have made a purchase based on recommendations from a blog

79% of bloggers accept advertising to monetize their blog

53% of the total blogging population is between 21-35 years old

5 out of 9 bloggers are interested in becoming spokespeople for brands or companies
When reaching out to bloggers, it's important to keep in mind that they are looking for personalized pitches and requests that line up with their content, and they are looking to develop a relationship with your organization. Working together will create the best results.
---
Read full article at http://www.socialmediatoday.com/content/importance-cultivating-symbiotic-relationships-professional-mom-bloggers-infographic