White Plains Hospital
Residents of Westchester County, NY are accustomed to having it all. Living just 30 minutes from New York City, patients have no shortage of healthcare options, including some of the biggest brands in medicine. It's from within this county that our client, White Plains Hospital, sought to capture additional share of the ultra-competitive orthopedics market.
But what could White Plains say to patients already overloaded with choices?
In a market that's saturated with healthcare messaging, we needed an agency that could help us stand out. With a strategic focus on positioning key services lines, and a thorough understanding of the trends and challenges in the industry, it was an easy choice for us. Smith & Jones helped develop a positioning that was meaningful and resonated with our audience.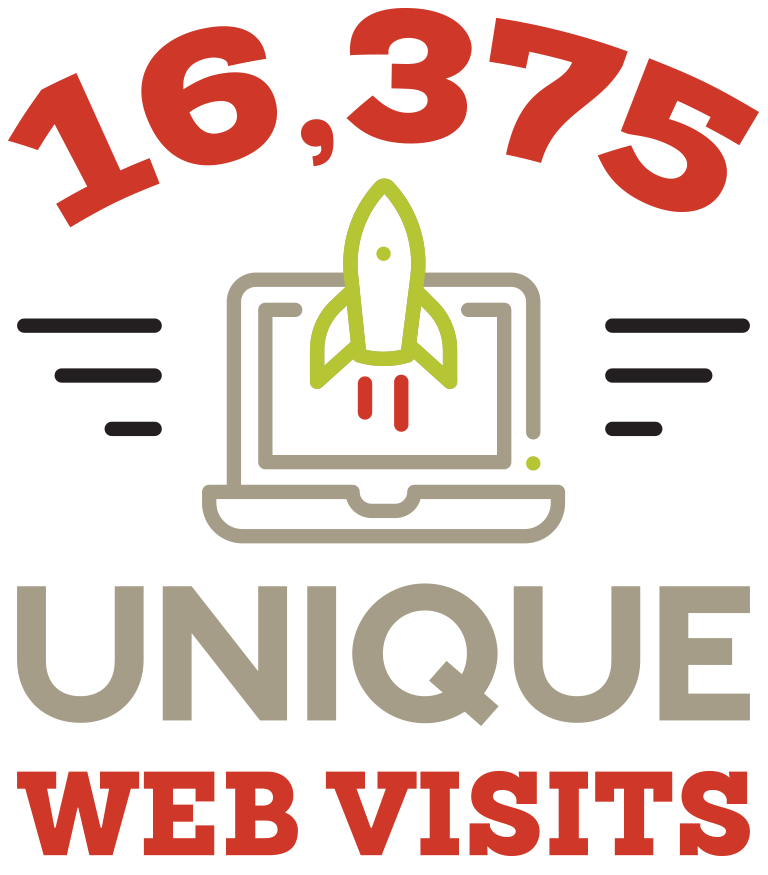 Read the Complete Case Study