White Plains Hospital
Just prior to discovering Smith and Jones, White Plains hospital rebranded. They did it to improve reputation and boost patient volume. While the rebrand was well-liked by employees, it didn't do much to change reputation or move the needle on volumes.

White Plains hired us to take a crack at the difficult problem of changing perceptions and outmigration. Our approach worked, generating increases in various consultations by up to 40%.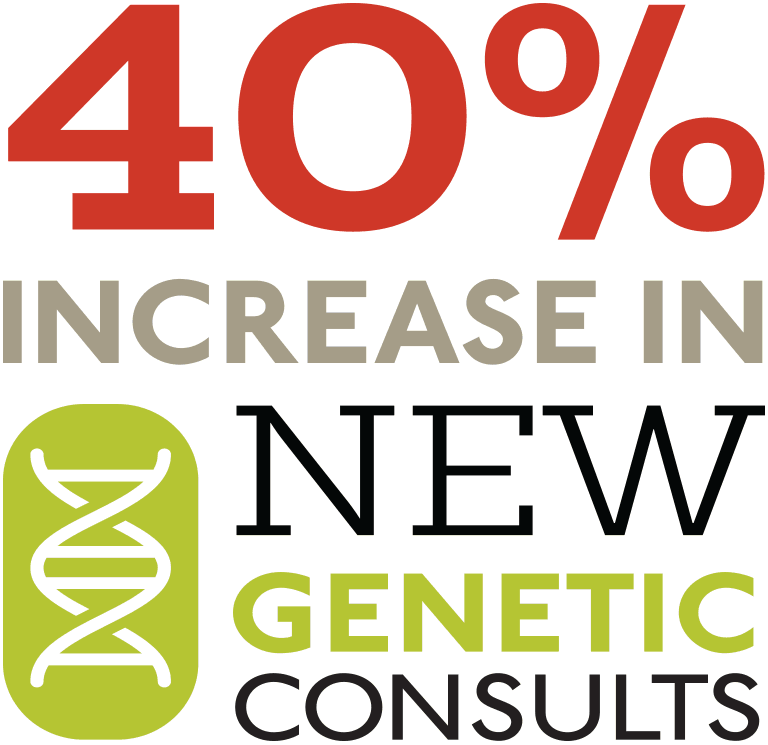 Download the Complete Case Study