Ellis Medicine
Jen was one of several new moms we featured in the Woman2Woman maternity service line campaign, each of whom chose Bellevue for the safe, personalized experience they desired.

Read more about this project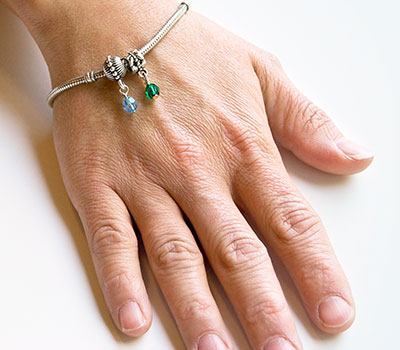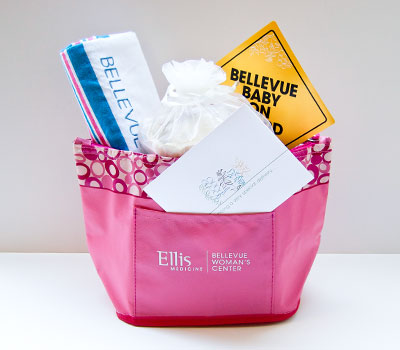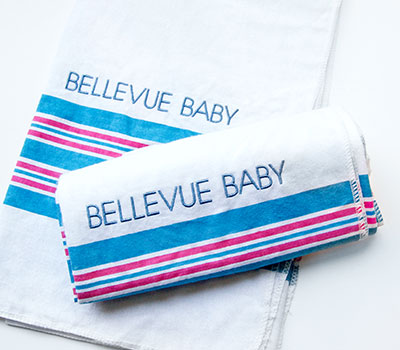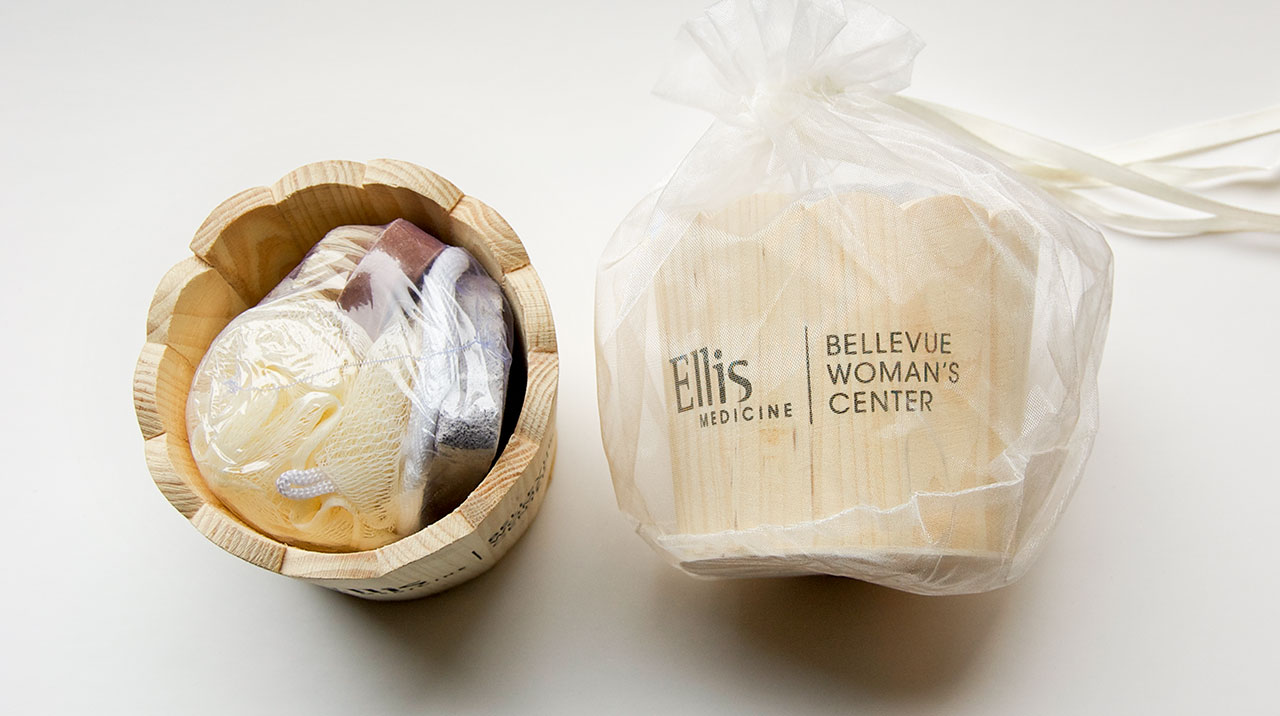 Jen Bergeron knew what she wanted when having her baby. She wanted a natural experience, surrounded by people who would support her decisions. "I didn't want someone telling me how my birth was going to go," said Jen in a video interview. "I wanted to tell them how it was going to go."
Jen decided she wanted a natural childbirth assisted by a midwife, but not all practices or hospitals support midwife deliveries. That's why she changed doctors just six weeks before her delivery, and gave birth to her daughter at Bellevue Woman's Center, part of the Ellis Medicine network.
"Being a woman's hospital, I knew they would take special care of us there, and they did," Jen says.
Jen's experience echoes the stories of many women faced with choosing a maternity provider for their delivery. She was one of several new moms featured in the Woman2Woman Conversations marketing campaign for Ellis Medicine's maternity service line. Each of the women and their doctors chose Bellevue because of the safe, personalized experience they desired.
By promoting patient-centered delivery options and the support of a highly trained and specialized staff, Bellevue stands apart among the region's maternity service providers. Our campaign emphasized this clear patient benefit in a three-month, multimedia marketing effort that helped increase web traffic and video views and built awareness and preference for a market leader.
Created around short- and long-format videos delivered via video-on-demand and the web, the hospital's digital marketing campaign features one-on-one discussions with patients, doctors and staff. The videos provide credible and memorable examples of how Ellis is tailoring the maternity experience to patient need and improving the patient experience.
The campaign's strategy emphasized new media channels, including online banner advertising, search engine marketing, paid search, as well as transit, outdoor and print components, to drive traffic to the web videos. In addition to the impressions and visibility of TV spots and VOD, the long-form web videos received thousands of views on the Ellis site in the first four months, and doubled the results achieved the prior year.
Another of brand-building element of the campaign was a gift bag for new mothers that included branded baby blankets, a "Bellevue baby on board" window sign, birthstone charm, baby announcements and a home spa basket.
The maternity service line campaign is part of the ongoing branding initiative for Ellis Medicine, a hospital system serving New York's Capital Region.
Long-form Woman2Woman Conversations distributed on YouTube, social media, rich-media banner advertising, video-on-demand channels and throughout the Ellis Medicine hospital website.