The Undead Spreadsheet
A Hospital Budgeting Halloween Story
Late October is arguably the spookiest time of the year. Goose bumps chilling over your skin, distant blood-curdling screams, unknown demons lurking around every dark corner, and shaggy, jagged-toothed monsters snarling back at us in the mirror. Have we been watching too many Halloween movies? Nope, we're talking about year-end budget planning.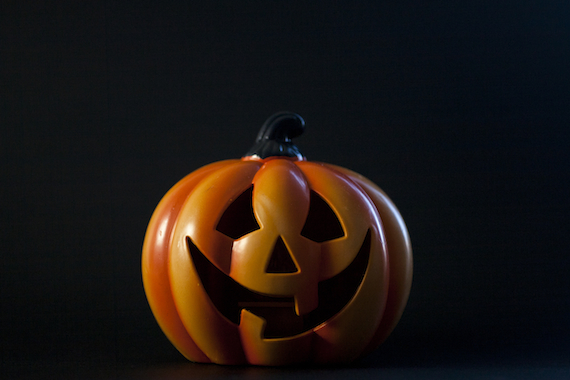 Many healthcare marketers dread budget planning because it means days hunched over an excel document, moving piles of money around trying to solve a marketing budget puzzle. But this year, there's no reason for you to turn into a zombie while planning your healthcare marketing budget.
Over the years, we have come up with a tried and true process for budgeting that starts with analytics and business goals from the hospital CEO, and ends with a roadmap to help you stay on track for the year.
Inevitably, new projects or campaigns will come up, acquisitions will fall through, start dates will get pushed back, and doctors will come and go, but it's much easier to tweak the budget along the way than it is to work from invoices and old receipts. Talk about scary.
The budget sheet never sleeps, but in this case, that's a good thing. It allows you to make changes throughout the year based on what is best for the hospital, patients, and the community it serves. It also helps you look great by ensuring the best ROI of your efforts.
For tricks and treats to help streamline your hospital or physician practice's marketing budget process, read our newsletter, 10 Steps to Budget Planning for Healthcare Marketers or get our marketing budget whitepaper.