FDA releases final guidance for mobile medical applications
After releasing a draft guidance in July 2011, and following months of delayed decisions, the U.S. Food and Drug Administration has finally issued its guideline for mobile medical applications. The final guidance (PDF) states that the FDA will follow a "tailored approach" to medical apps, not enforcing requirements under the Federal Drug & Cosmetic Act to the majority of apps that pose little risk to users. Mobile apps that help users monitor their weight or glucose readings, or remind them to take their medicine would not face regulatory approval. Applications that are faced with an FDA review will be subjected to the same standards and assessments as traditional medical devices.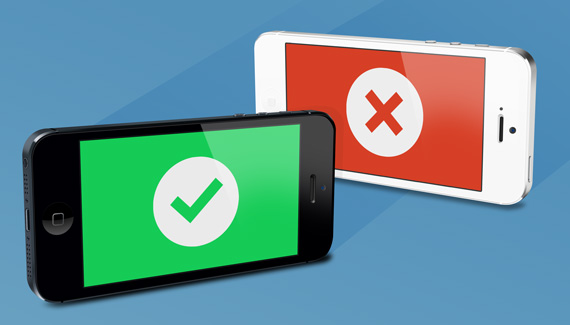 The FDA will use their own discretion to focus on two specific subsets of mobile medical applications:
Apps that "are intended to be used as an accessory to a regulated medical device," such as an app that could allow a healthcare professional to make a diagnosis based on viewing a patient's medical images or remote access to bedside monitors.
Apps that "transform a mobile platform into a regulated medical device" by attaching to a mobile device or using sensors. Examples include apps that use an attachment or sensor connected to a device to monitor heart rhythms,  analyze blood oxygen saturation, or allow remote control of medical devices such as CT or X-Ray machines.
Industry estimates predict by 2015 there will be 500 million smartphone users worldwide using healthcare applications. And by 2018, half of the more than 3.4 billion smartphone and tablet users will have donwloaded at least one medical or health app.
The FDA's final guidance offers a clear view for developers and investors of what to expect in the future as the mobile health category continues its staggering growth.