Dan Dinsmore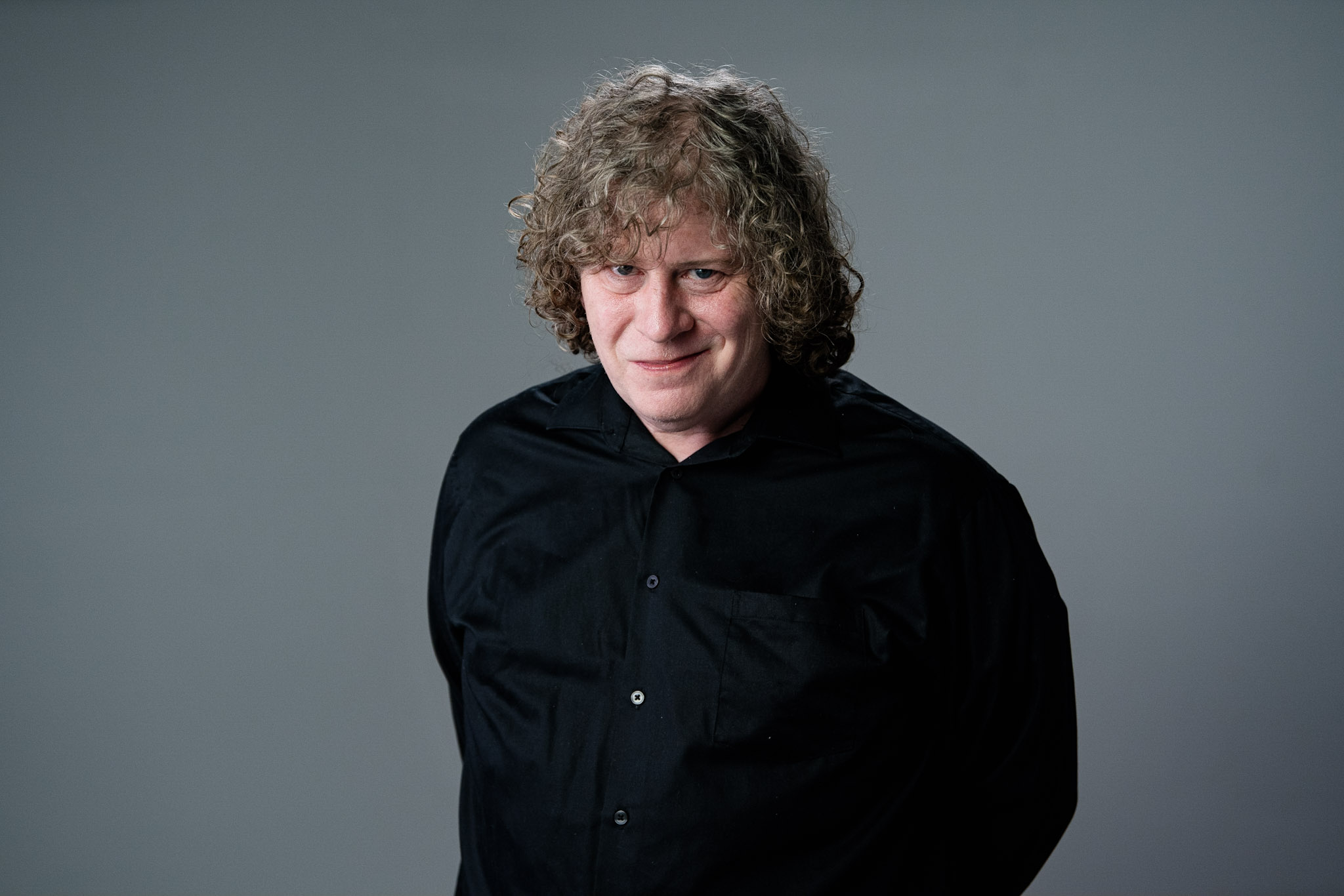 Strategist
Strategist
Dan Dinsmore is the founder of Overit, and serves as a healthcare marketing strategist with the Smith & Jones team. With more than three decades of marketing and digital media expertise, Dan credits Overit's success to grounding strategy and execution in data while pushing the envelope of content creativity.
Under Dan's leadership, Overit has won hundreds of awards and created some of the most innovative and impactful brand campaigns from the local to the international sphere. He's personally overseen numerous marketing platforms and brand campaigns for some of the biggest names out there. Dan still deploys a hands-on approach to production and is heavily involved in strategy ideation and execution for Overit's clientele.
In his private life, Dan is a drummer for multiple bands (including Owl and The Clay People), and has been heavily involved in the music industry; touring, recording, and playing on countless top-charting songs and albums. He's enjoyed the opportunity to work with some of the industry's best producers, including Mike Clink, Neil Kernon, Danny Saber, and more.
Dan's first love is spending time with his family, his cohort, partner and wife, Michelle, and his children Devin, Maiya, Braydon, and Sierra.