Dan Dinsmore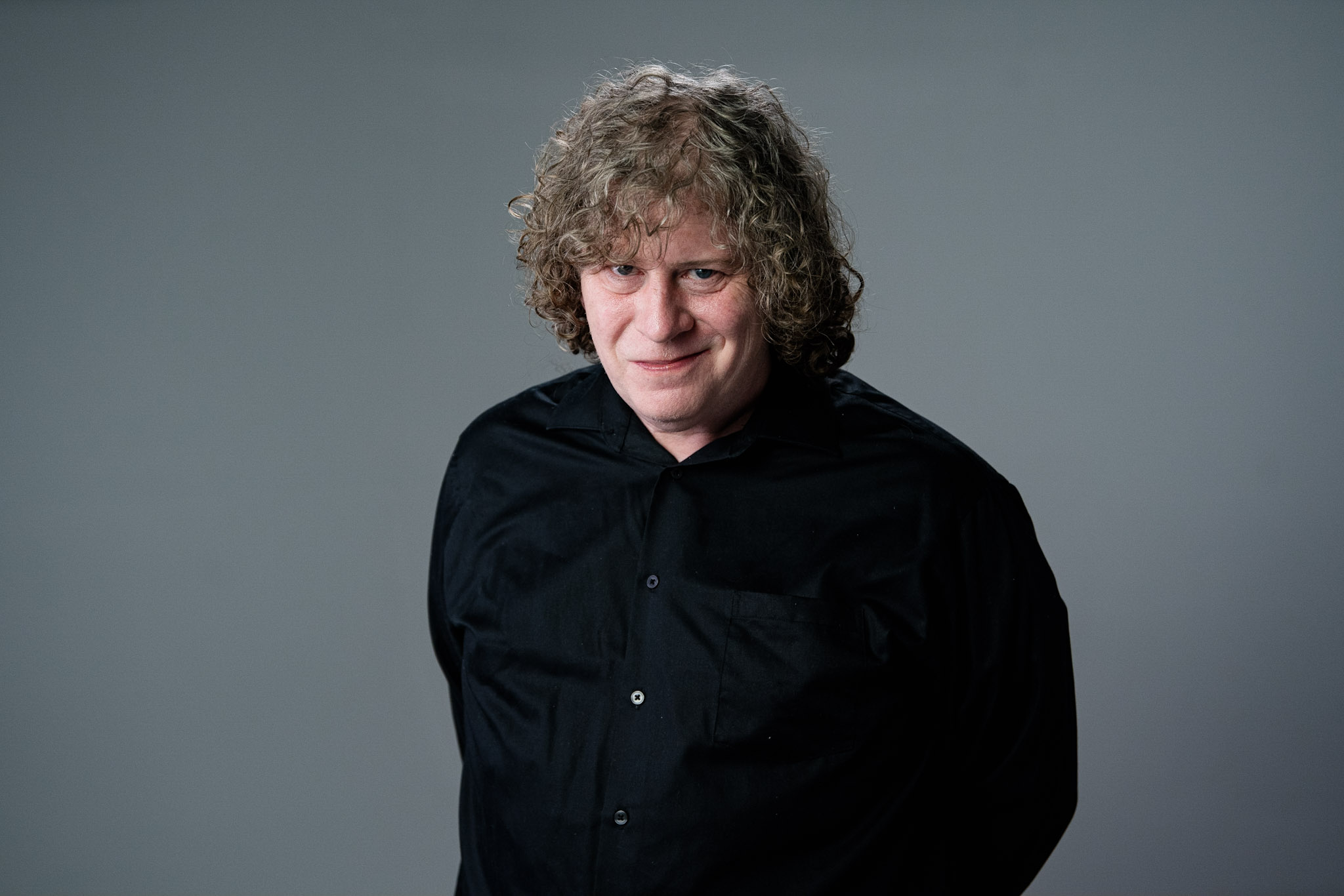 Strategist
Strategist
Growing up, I always wanted to be three things.
I wanted to be part of a successful innovative company that produced outstanding work. I wanted a music career that I could be creative in the recording studio and on stage. And most importantly, I wanted to be the husband and father of a happy, healthy family.
I began Overit in 1993 with a ton of ideas and myself as the one employee. Today, I find myself surrounded by insanely talented people throughout our office exploring amazing creative concepts. I watch my beautiful wife and business partner contribute her marketing talents to our team. I see my growing children excelling in school, being creative and running through the halls as they come to visit their Overit friends. And I enjoy every minute in the studio.
It's a great place to be, and I'm extremely lucky to be able to surround myself around such talented folks and I am proud of how far we've come and where we're going.
To infinity & beyond.