Where healthcare brands come to get better
Smith & Jones is the healthcare marketing agency that specializes in treating brand reputation, service line volume and organizational alignment conditions.
Why are we different?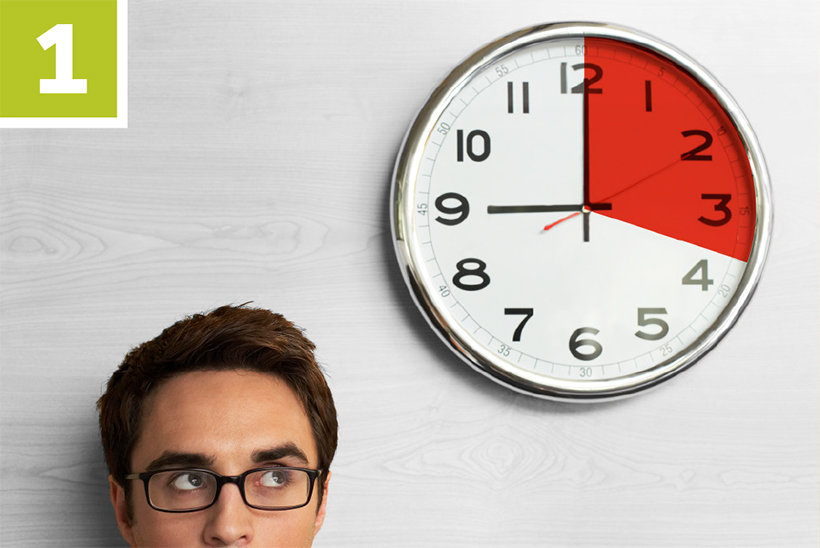 A full 30% of our time is spent researching the hopes, dreams, fears and concerns of consumers and physicians — so we can make smarter decisions and help drive your brand forward.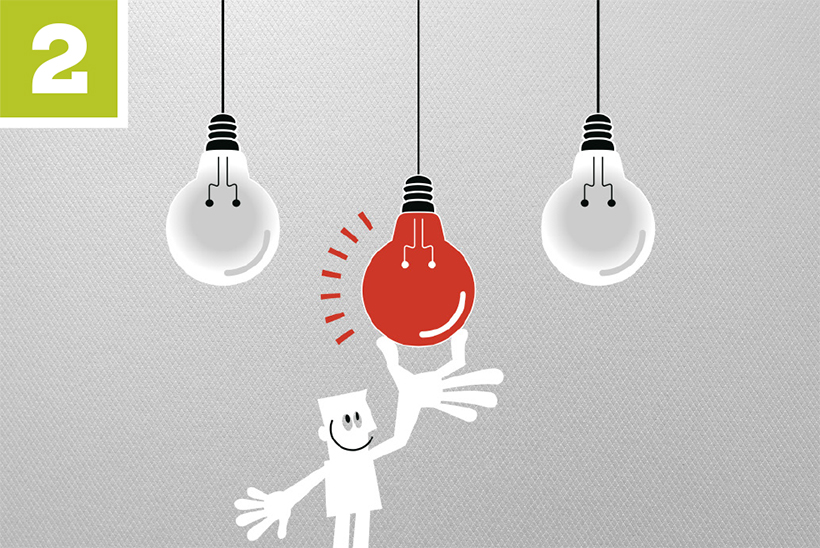 Most agencies make you guess which of three ideas is going to work. We only bring you the best idea — removing the risk of making wrong decisions or dissecting the parts of each to create a Frankenidea.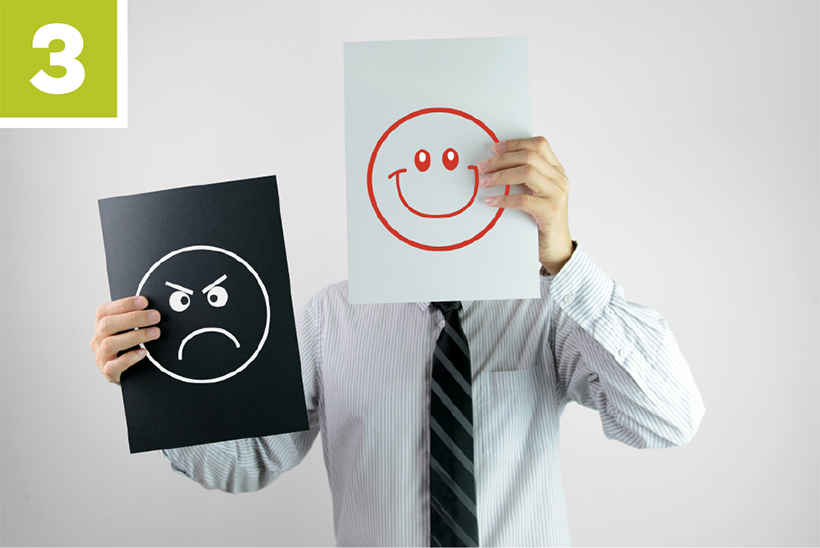 We understand how to balance the needs of both the doctors and the hospital or health system, which results in better marketing that works for everyone.