Columbia Memorial Health
Tucked away in a scenic river valley, Columbia Memorial Hospital is surrounded by giants – large, regional competitors to its north and south, including big-name New York City hospitals. To appeal to the local, rural audience, the metropolitan weekenders and commuters, we created a brand promise that only CMH could deliver ("fresh care, delivered daily"). The launch of Columbia Memorial Health's award-winning brand helped kick start internal alignment, and generated the largest increase in outpatient revenue in the organization's history.
They deliver results I can point to.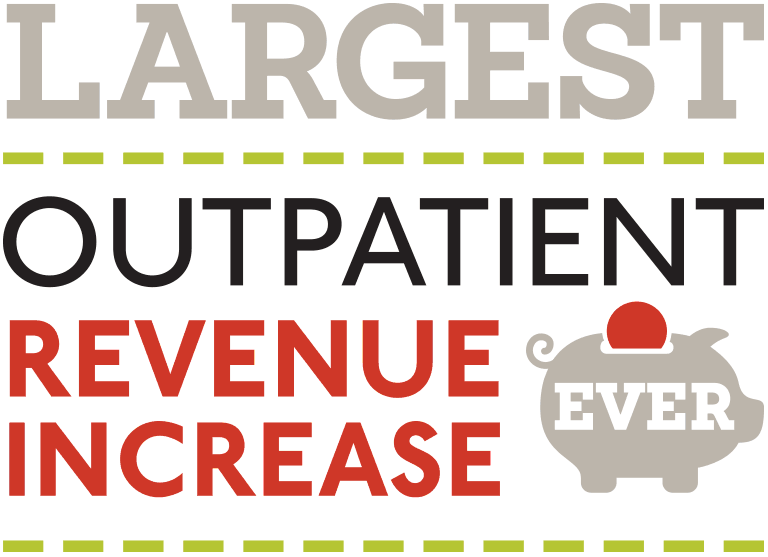 Read more about this project