Susquehanna Health
When Susquehanna Health, a 360-bed health system in Williamsport, Pennsylvania, approached us with a need to expand market share and build volume for its orthopedic service line, we developed a strategy to align the health system with the faith-based values of its surrounding population.

Read more about this project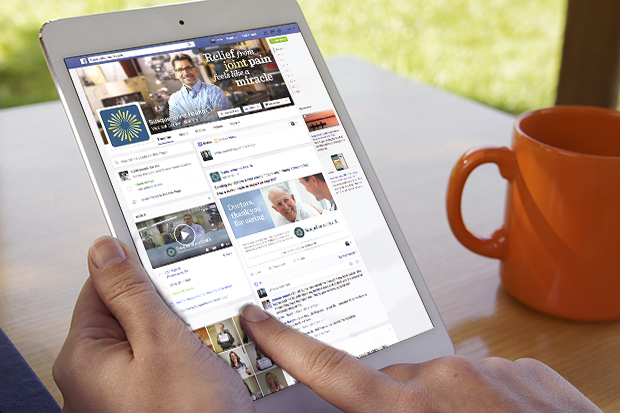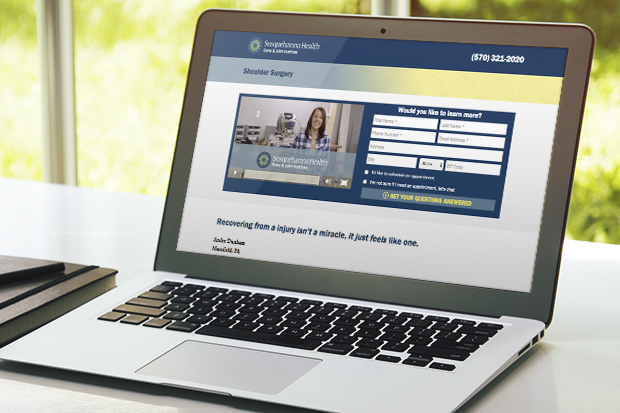 While Susquehanna Health offers the latest in orthopedic care, discharges patients faster, and has lower readmission rates than any other hospital in the region, larger competitors with more money and smaller competitors with more reputable brands were stealing patient volume. Susquehanna Health's Bone & Joint Institute is a standout choice for orthopedic care but needed help standing out from its competition.
Smith & Jones strategy was to align the organization with the traditional values of the community in an emotional and compelling way. The campaign concept, "Relief from joint pain isn't a miracle, it just feels like one," addresses the spiritual nature of the target audience and reflects the patient benefit of receiving orthopedic care at Susquehanna Health.
Paralleling the consumer engagement campaign is a direct mail piece that was sent to referring physicians with the message "Helping your patients find relief from joint pain isn't a miracle … It just feels like one." Inside the package is a large button that, when pressed, plays a sound clip of a heavenly choir of angels singing in unison. The box included information about Susquehanna's Bone and Joint Institute and stressed how together they could help patients return to normal activity.