Prevea Health
Prevea Health needed to grow service line volume in a crowded Green Bay, Wisconsin marketplace. Their partnership with HSHS St. Vincent's Hospital had solidified their clinical superiority in the market. However, their joint marketing program was causing brand confusion, while they were being out-spent by slick, buttoned-up competitors. They called on us to solve their brand confusion problems and build a marketing strategy that would effectively grow volume and market share in three key service lines: Orthopedics, Cancer and Women's Care. 
Read more about this project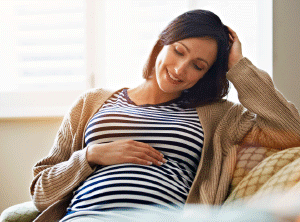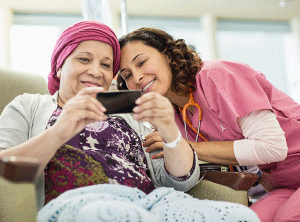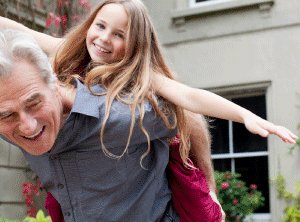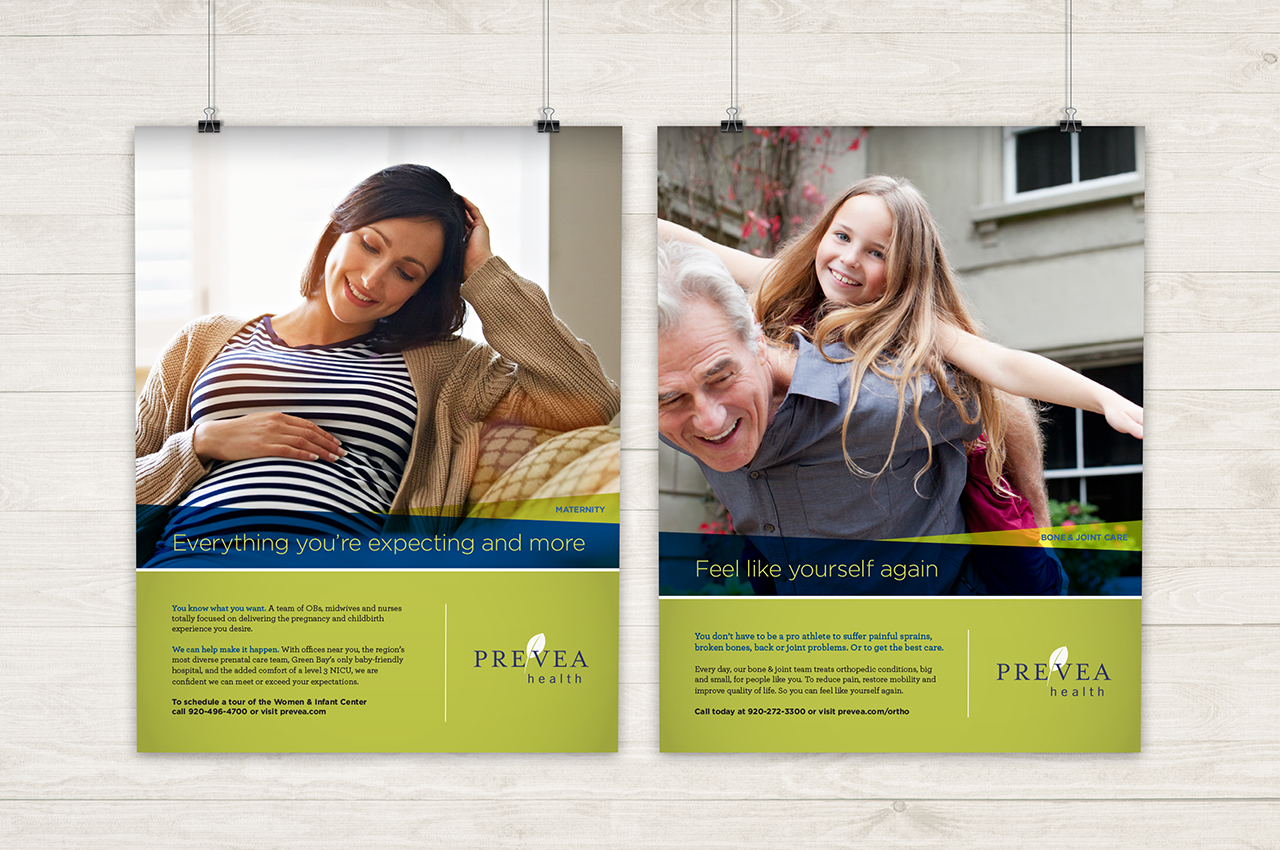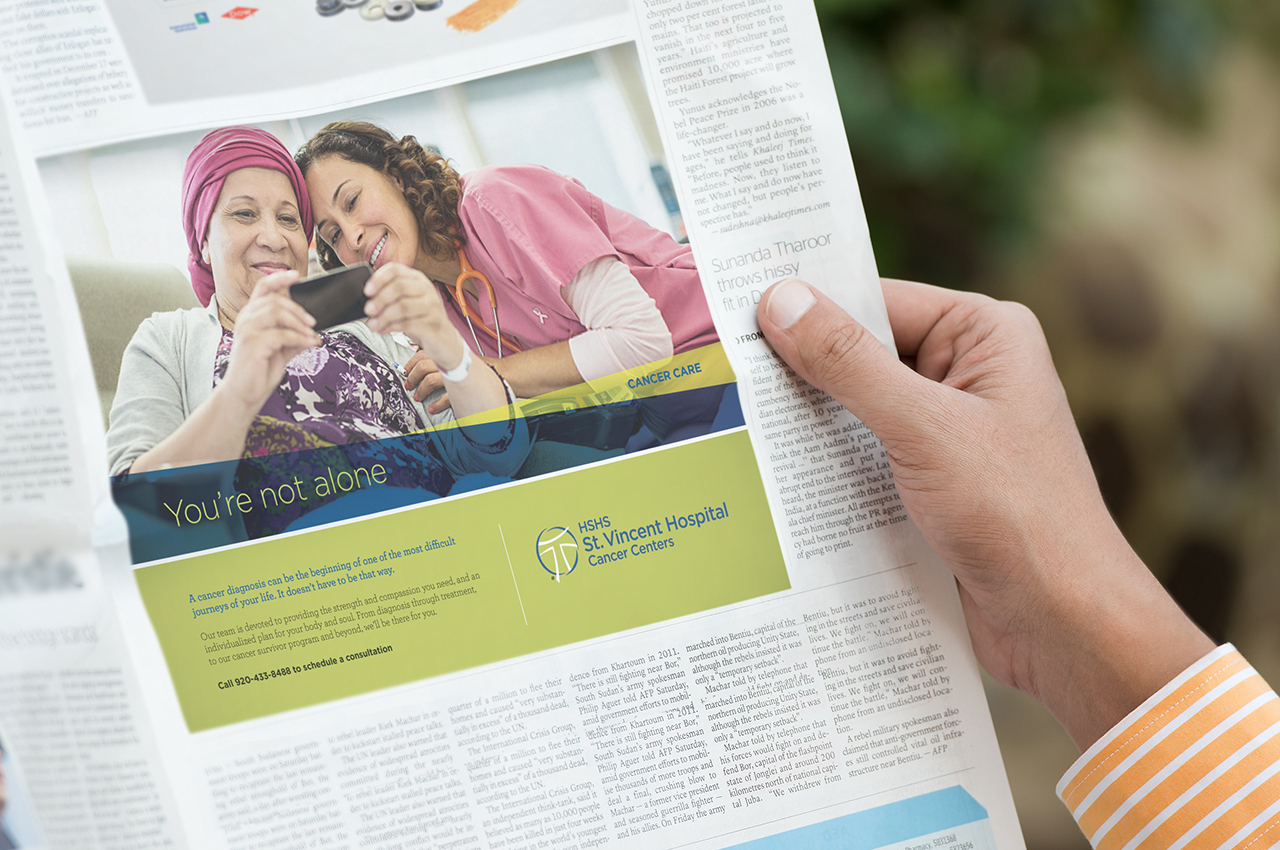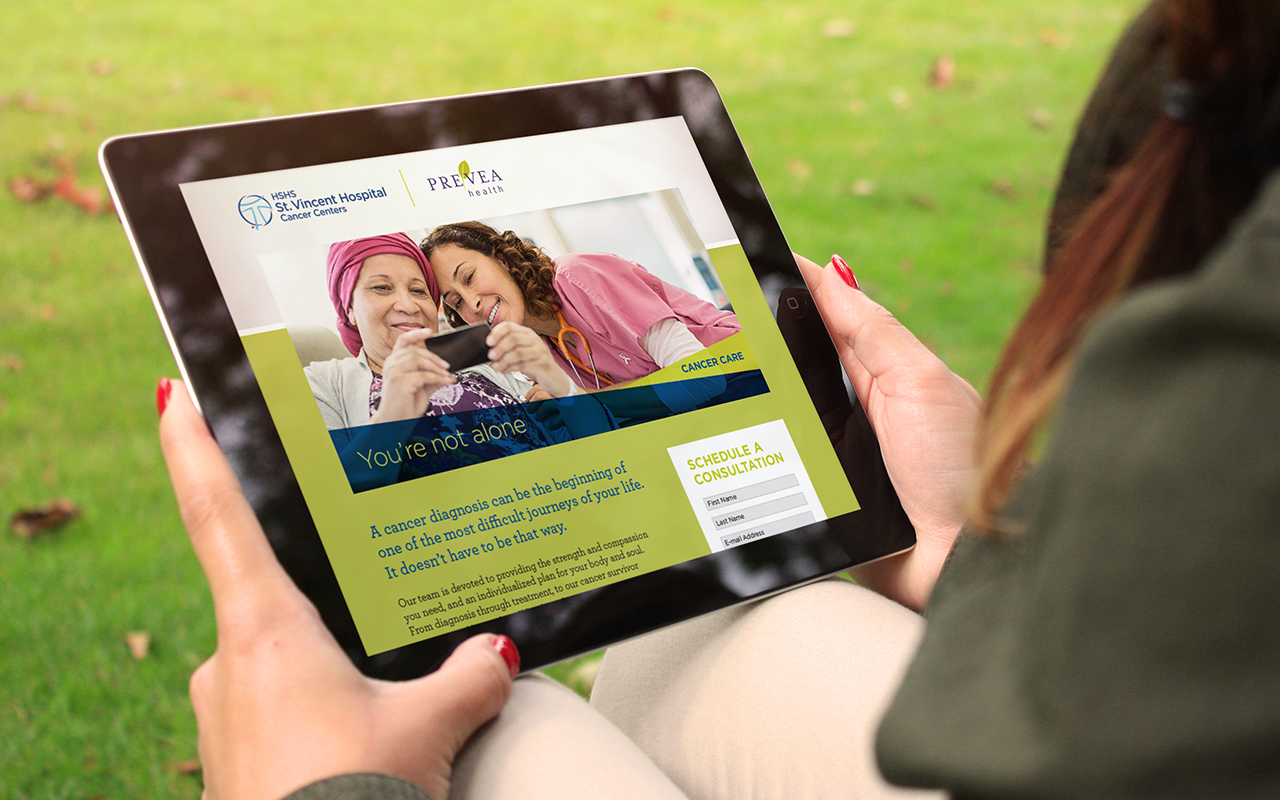 Healthcare for the rest of us
Our research found that while many Green Bay residents are physically active, they do not consider themselves to be athletes. As a result, most don't identify with the sports-heavy, athlete-focused advertising from the brand's biggest competitors. We decided to take a different approach, instead appealing to the values of normal, everyday people. We positioned Prevea/HSHS St. Vincent to be the healthcare provider for "the rest of us."
Orthopedics – "Feel like yourself again" While their competitor featured elite athletes as spokespeople, we emphasized that "you don't have to be a professional athlete to get the best orthopedic care." Our campaign featured everyday people engaged in everyday actives they love.
Cancer – "You're not alone" With their competitors taking the hero approach, focusing on "fighting" and "winning" the "battle" against cancer, we differentiated Prevea by positioning them as the nurturing program that will take their journey with them, providing support at every stage.
Women's Care/Maternity – "Everything you're expecting" Every woman has a different idea of what their ideal pregnancy and delivery experience looks and feels like – and Prevea has the resources to accommodate each one.
In developing the three campaigns, we created a look and feel that would be consistent across the two brands, with graphic standards that could easily be applied to either brand for a clear, cohesive identity.
Ready to chat?