The University of Vermont Health Network - Champlain Valley Physicians Hospital
Located in Upstate New York, the patient population at Champlain Valley Physicians Hospital knows a thing or two about joint pain. Demanding jobs in factories and activities such as hunting and snowmobiling put stress on their bodies, making them feel older than their years. Smith & Jones developed a joint care marketing campaign that attracted patients to CVPH's joint care services by promoting the idea of feeling young again.
Read more about this project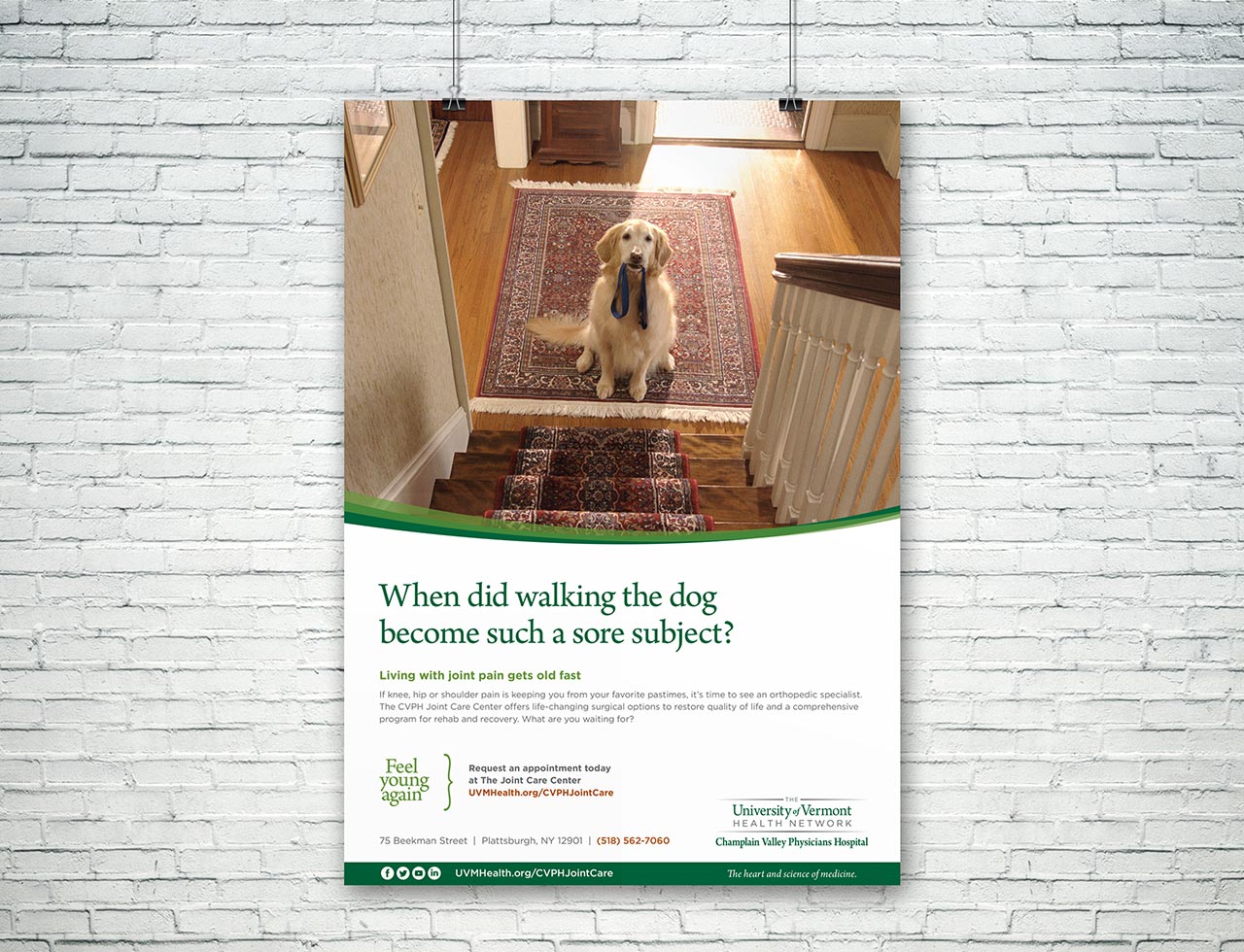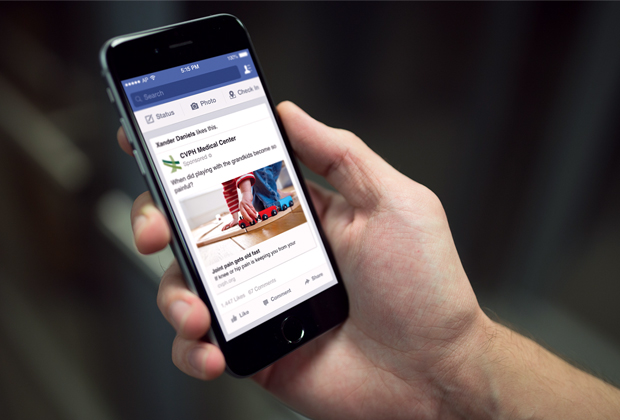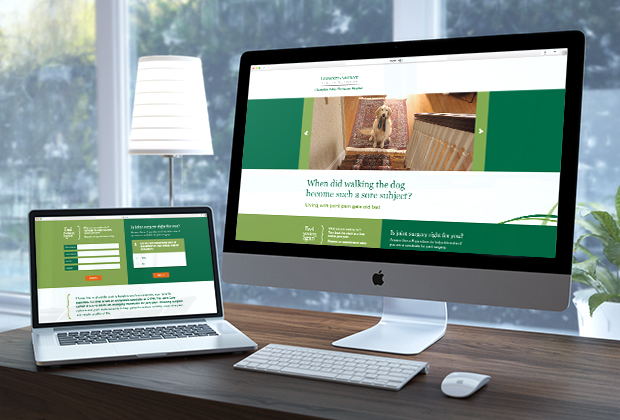 While residents within the CVPH region would rather put off elective surgery or pain management for their joints, we found the majority of patients that undergo elective surgery feel a great deal of relief afterward and wonder why they didn't take care of their health sooner. To help market CVPH's Joint Care Center and services, our strategy was to create a multimedia campaign that targeted joint replacement candidates to encourage them to seek relief quicker.
The campaign concept was to ask the target audience when their favorite activities "became such a pain." Advertisements included the headlines, "When did walking the dog become such a sore subject?" and "When did playing with the grandkids become so painful?"  Photographs for these ads were shown in a first person point of view so that the target audience could identify with the storyline. Images of a dog at the bottom of a stairway, a mailbox at the end of a long driveway or a child playing on the floor, were meant to evoke the feeling of pain associated with these activities. To target an older audience, the call to action read, "living with joint pain gets old fast, feel young again," and directed patients to the CVPH website.