Sharon Hospital
Sharon Hospital is a small community organization tucked away in a beautiful rural setting in Northwest Connecticut. To help Sharon Hospital stand out from its big city competitors, we repositioned the organization as a surprisingly good place to get healthcare.

Read more about this project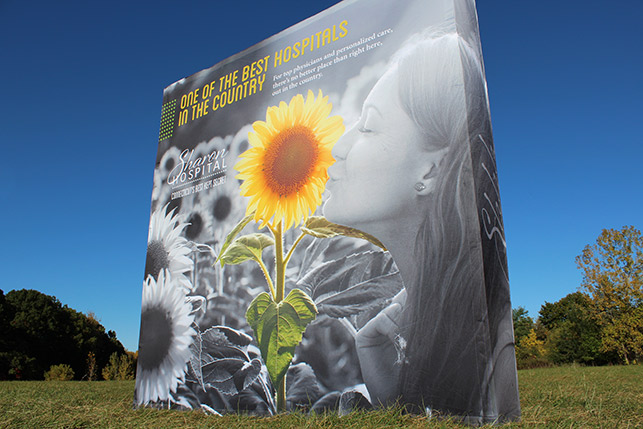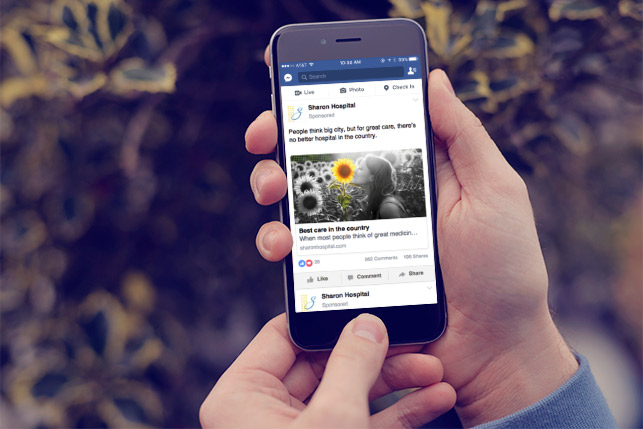 Sharon Hospital is presented with two distinct challenges. Consumers believe the only place they can receive high-quality care is at big city hospitals and that rural hospitals cannot deliver that same level of clinical service. Additionally, a decision to forgo its nonprofit status ten years ago left a negative impression on the community.
Our strategy was to tell a story about the advantages of receiving care at a quality rural hospital over an urban medical center while highlighting the differences between Sharon Hospital and other surrounding rural hospitals.
The campaign concept, "Connecticut's Best Kept Secret," tells a story about a private, rural hospital that provides care to celebrities that can afford to go anywhere for their healthcare, such as Meryl Streep, Kevin Bacon, and Liam Neeson. The concept gives Sharon Hospital an air of exclusivity while inviting the community to learn more about its services. The headline, "The Best Hospital in the Country," reflects the idea that consumers don't have to travel to urban hospitals to receive care. Instead, they can find great treatment and great services in a small, rural environment.
Like the thinking? Then download this branding case study to learn more about our campaigns.
Ready to chat?