Ellis Medicine
One in three women die from heart disease, which is 10 times more than the number of women who die from breast cancer, yet heart disease is often preventable. What's worse is that two in three women who die from a heart attack don't recognize the symptoms.

Smith & Jones was asked to create a cardiac-focused multimedia healthcare marketing campaign to educate women on the symptoms of heart disease and the importance of receiving a preventive heart screening. However, we knew that this alone wouldn't solve the problem because women are often so busy taking care of their families and working that they forget to take care of themselves. Because of this, we knew we had to find a way to make the heart disease screening easily accessible.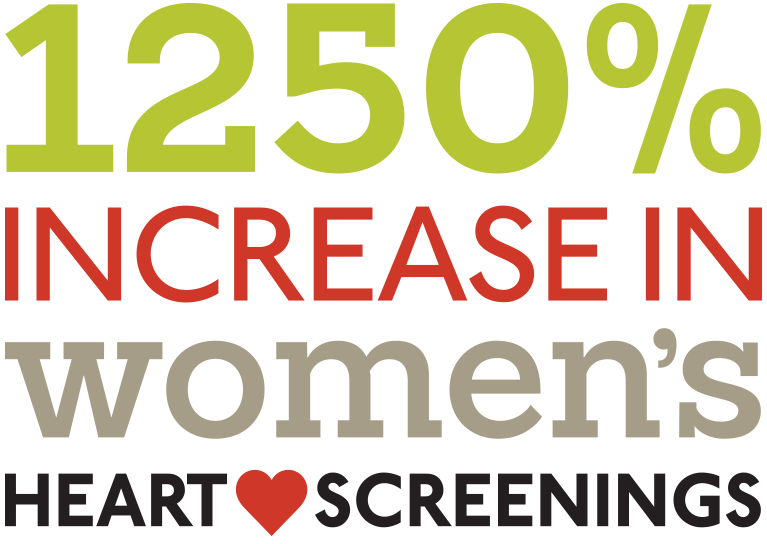 Download the Complete Case Study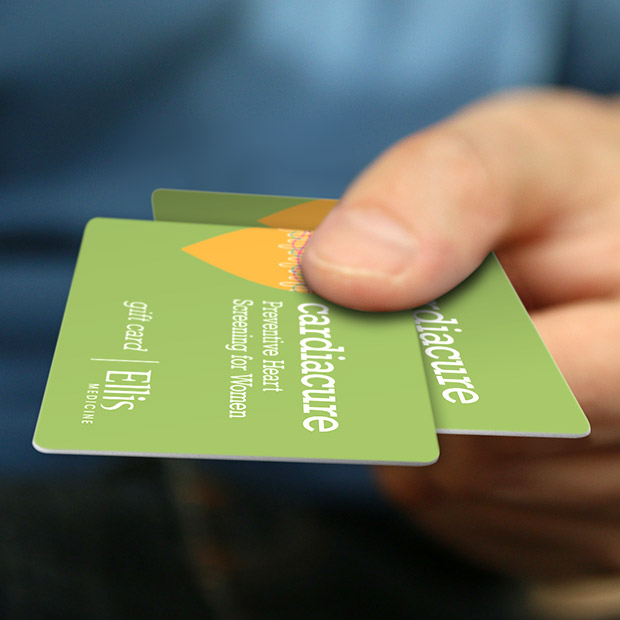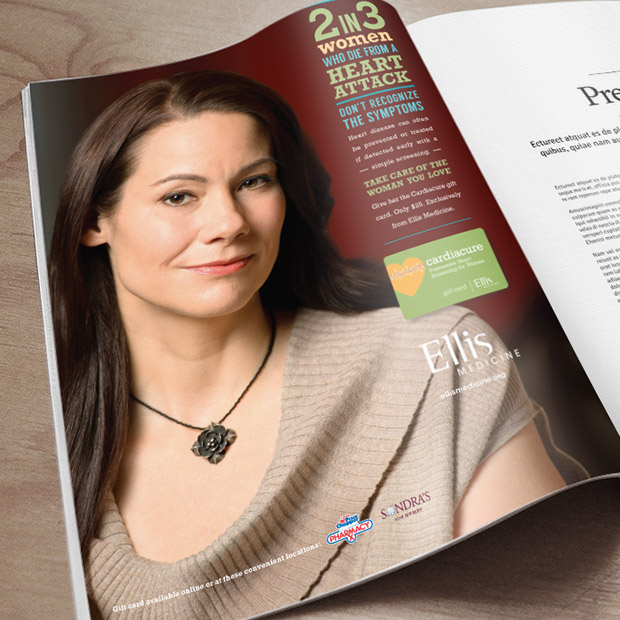 Post-Op
In the year before we launched the campaign an average of 20 women received the heart screening. After the campaign launched, 11 women received the heart screening per day.