Susquehanna Health
When Susquehanna Health, a 360-bed health system in Williamsport, Pennsylvania, approached us with a need to expand market share and build volume for its orthopedic service line, we developed a strategy to align the health system with the faith-based values of its surrounding population.

The campaign outdid itself, delivering 123% of it's lead generation goal.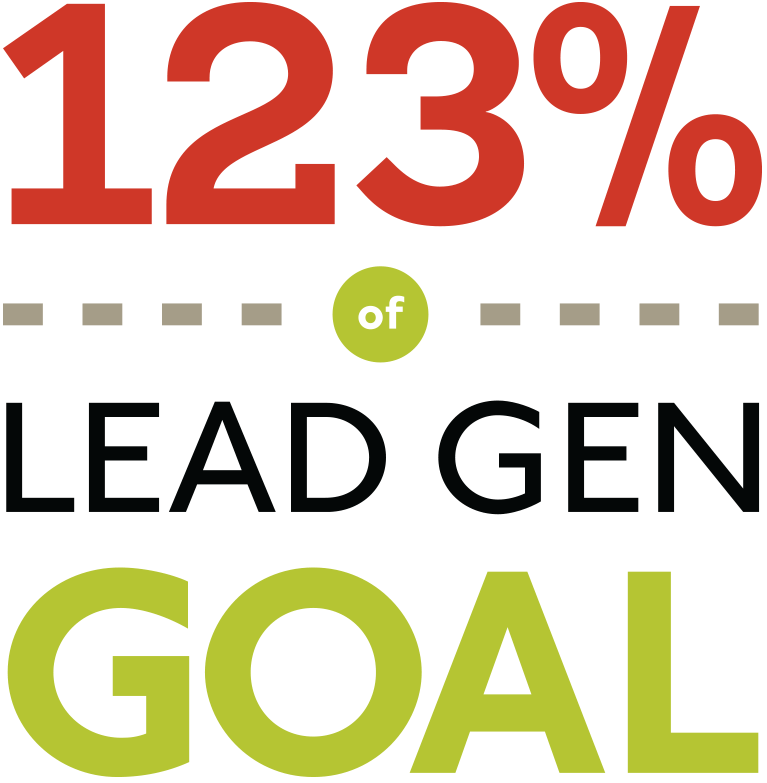 Read the Complete Case Study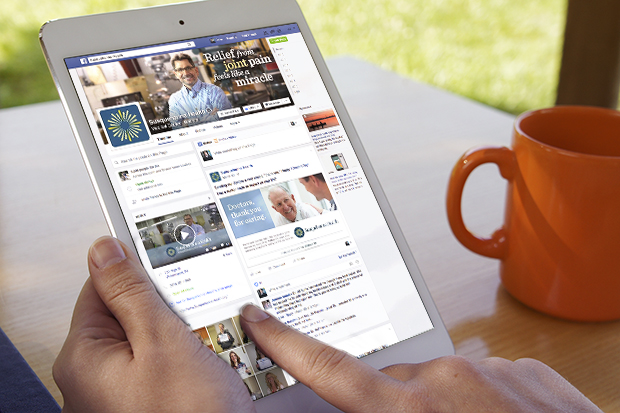 Post-Op
Susquehanna set an aggressive lead generation goal. The campaign beat it, generating 123% of the target. It also garnered more than 22,000 unique visitors to the landing page and more than 12,000 interactions such as video views and landing page conversions.