Ellis Medicine
Women know that Bellevue Woman's Center is the go-to place for childbirth. That's a strong market position, but it's not the whole story. In reality, Bellevue offers a broad range of women's services, some unique to the market, but no one knows about them.
The campaign we delivered touched a nerve, and generated more engagement than any campaign in Bellevue's history.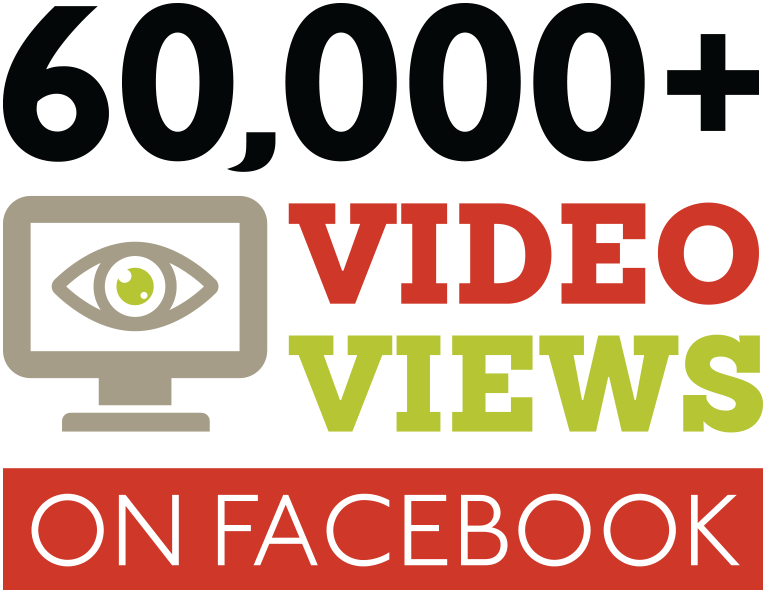 Read the Complete Case Study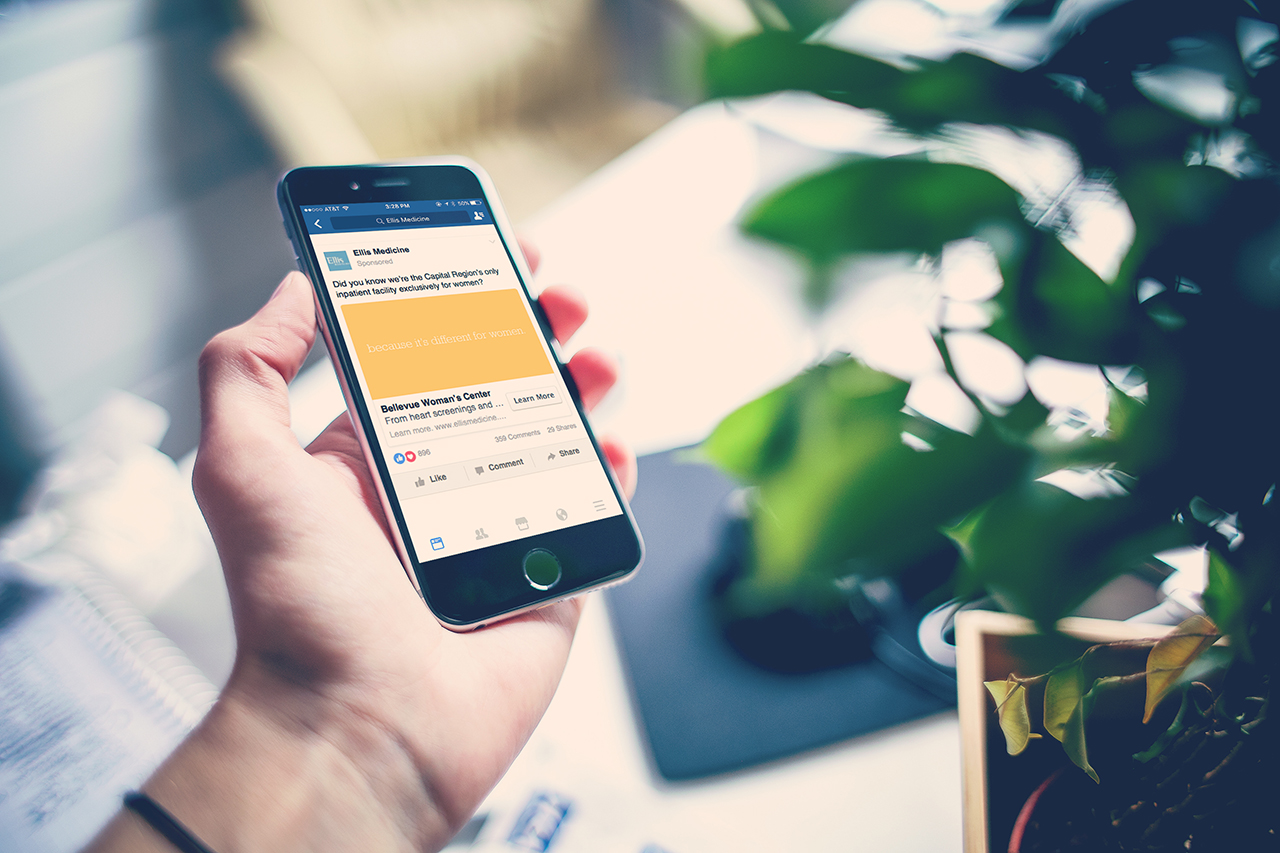 Post-Op
The central creative concept of this campaign was a natural fit for social media. The results proved it, generating the most social engagement of any campaign in Ellis Medicine's history. Beyond clicks and likes, the video generated more than 60,000 views on Facebook alone.