Troy Walker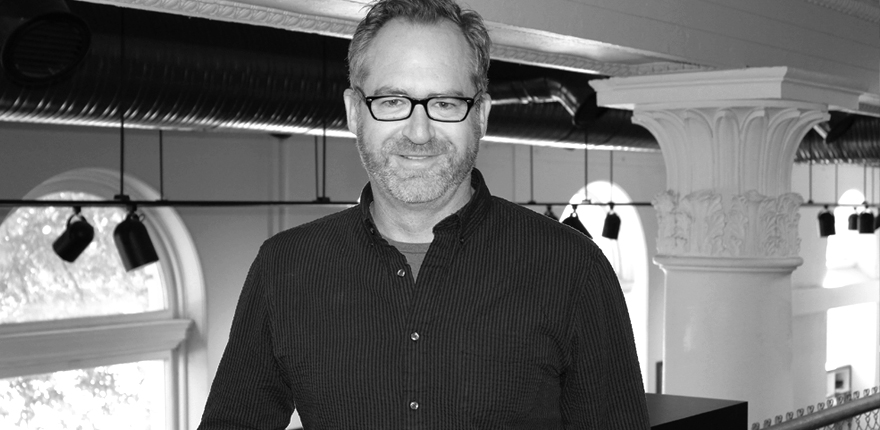 Sales Director
Sales Director
There are three things Troy Walker can tell you all about:
What it takes to be successful

What makes Smith & Jones different, and

How to get a good night's sleep in a house full of small children
As our sales director, Troy Walker is often a prospective client's first point of contact at Smith & Jones. And that's great for everyone involved, since Troy is very friendly and also very good at quickly assessing market realities and business opportunities. With just a short phone call, Troy can determine if Smith & Jones could help your organization achieve its goals and if a relationship would be a good fit for both of us. If so, he can mobilize our team of strategic marketing experts to help your brand thrive in this rapidly changing marketplace.
Troy's business acumen comes from his own entrepreneurial experience. During his ambitious career, he has already launched and sold two successful technology companies and co-owned a 250-person marketing agency that was acquired by JWT. His achievements have been recognized by Crain's Cleveland Business 40 Under 40 and earned a nomination for E&Y Entrepreneur of the Year.
In addition to his new role on the Smith & Jones team, Troy has recently embarked on an even bigger start-up venture: his family. He is the proud father of four children, all age eight and under, with whom he loves to spend his free time. Troy is also passionate about history and an avid traveler.