Luca Puorto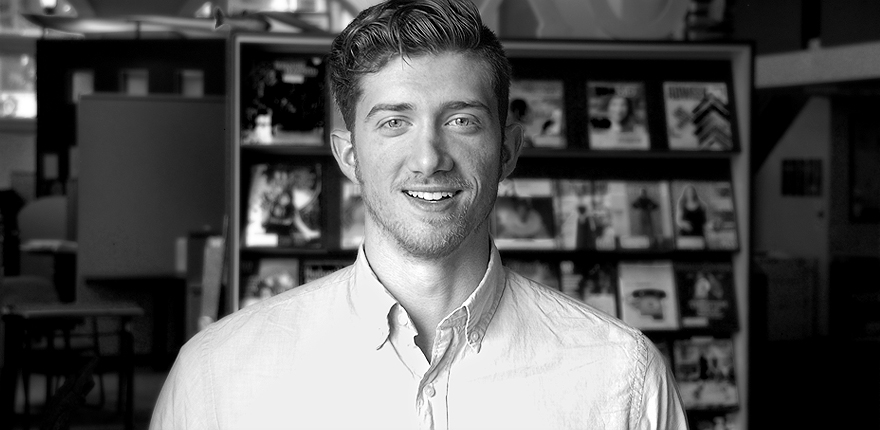 Luca Puorto is always wearing a smile, but is serious about:
1. staying fit
2. eating clean
3. getting it done right
Luca never imagined he would be able to combine his two passions, art and health, until he landed a job at Smith & Jones. As our graphic and media production artist, Luca uses his creative skills and extensive knowledge of health & wellness to successfully execute healthcare marketing projects. He is responsible for producing various marketing content as well as media advertising to support our clients' brand guidelines.
Luca is a natural talent. His eye for design, attention to detail and upbeat attitude are right in line with our agency's core values. A true collaborator, Luca often brings great ideas to the table, but is open to new ideas as well, making him a joy to work with.
Art and design first sparked Luca's interest when he was in high school. Along with taking as many art electives as possible, he learned Photoshop and other design software. He moved on to the fine arts program at Sage College of Albany and graduated with a degree in graphic and media design.
Luca landed his first gig out of college at a local print shop, where he received a crash course in the creative industry. There, he learned the inner workings of the print industry, ran client meetings and gained the skills to work in a high-pressured environment.
Fitness and nutrition still play a major role in his life. When he's not hitting the gym or meal prepping, you can find Luca spending quality time with his fiancé Dakoda and their dog Ruxin. Or out and about traveling the country and trying new things.