Sara Tack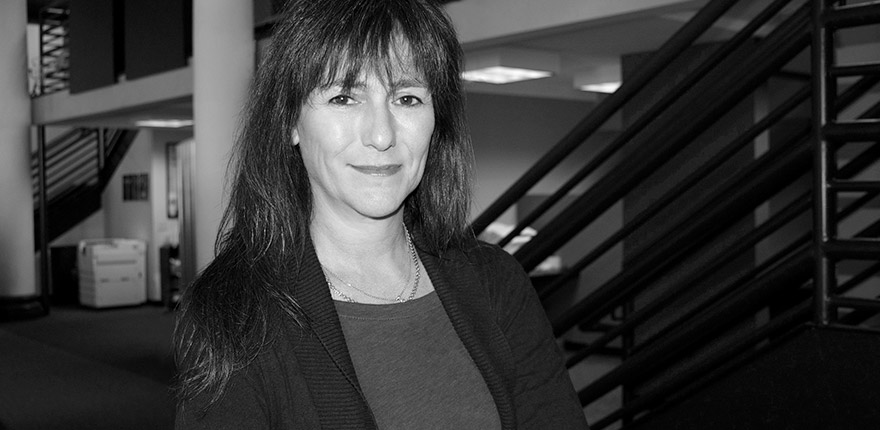 EVP / Creative Director
EVP / Creative Director
Sara Tack pays attention to the details, especially when it comes to:
1. Designing and implementing brands for our clients
2. Pretty much everything else
As our creative director and co-founder, Sara helps our clients visualize the narrative of their organization and then creates a look, tone, and feel for their brand. A highly collaborative leader, she works side-by-side with our content and graphic design teams to inspire their work and guide them in the right creative direction. She also regularly checks in with our account teams to ensure our clients are on track to achieve their goals.
Sara's interest in art and graphic design began the summer before eleventh grade when she spontaneously took a job as a design assistant for a vitamin company. Up until that point, she had spent her childhood playing the piano and the bassoon. Her discovery of the design world instantly overshadowed her interest in music. Like everything else she commits to, she hit the ground running, taking every art course she could get her hands on in high school to end up as a graphic design major in college.
After traveling Europe and Northern Africa for over seven months, exploring the Nile River Valley in Egypt and painting signage in Marbella, Spain, Sara returned to the states with a new found appreciation for the arts. In her first job, she designed for IBM. In her second, General Electric. Her next gig was freelance, where she landed her first client, the New York State Department of Health until a young Mark Shipley persuaded her to start a business.
Sara is a creative through and through and is thrilled she gets to apply her artistic talents to help hospitals and health systems make their communities a better place to live.
In addition to her leadership role at the agency, Sara has originated classes in identity design, color theory, and advanced typography at Rensselaer Polytechnic Institute, where she served as professor from 2001-2014. She has also served as a visiting professor at The Maryland Institute College of Art, Skidmore College and taught 2D animation at Hudson Valley Community College.
Sara holds an MFA in Electronic Arts from Rensselaer Polytechnic Institute and a BFA in graphic design and photography from Purchase College.
In her free time, Sara enjoys live theater, riding her bicycle long distances, "meddling" in her children's artistic ventures and spending time with her red-boned coonhound Stella.