Kayla Germain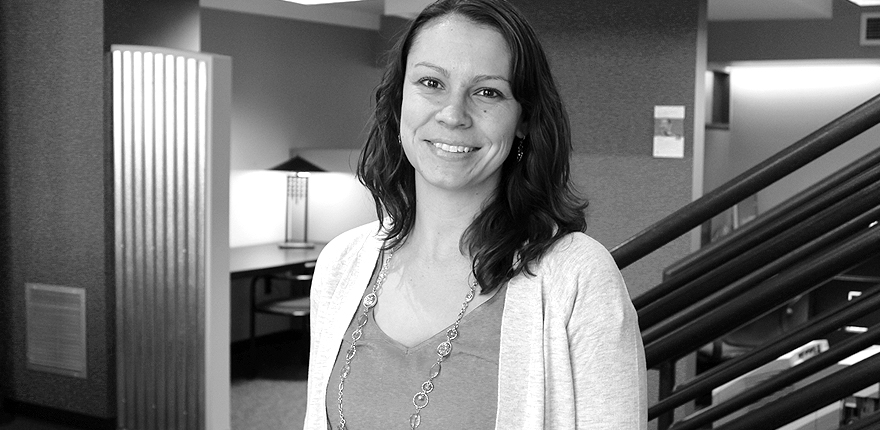 Account Manager
Account Manager
Kayla Germain brings a lot to the table, especially her:
Digital marketing and organizational skills.

Quick wit and a good sense of humor
If Kayla isn't chasing Pokemon or volunteering at community-related events, then she's at Smith & Jones fulfilling her role as a dedicated and hardworking account manager. Her upbeat and easy going attitude complement her organized and results driven focus as she helps clients achieve their marketing goals.
We rarely tackle a website project without Kayla. She is a digital marketing wizard and an expert in SEO, content creation, and social media strategies. Kayla loves a good challenge, especially the thrill of building a website from the ground up.
It's no surprise that before coming to Smith & Jones, Kayla worked as a digital marketer in higher education. Her goal every day was to make the large, sometimes disparate and bureaucratic organization more efficient, nimble and visible in an oversaturated content marketing world. She aims to bring that same level of commitment to our hospital clients.
Kayla is a communicator at heart. She navigates the ebb and flow of the industry with a gift of gab and a brilliant sense of humor. Her favorite part of the day is when she works with a client to solve a seemingly impossible problem or helps our internal team complete another 1,000 piece puzzle.
She received her B.S. in Communications from the State University of New York at Fredonia and an M.A. in Communications from The College of Saint Rose. 
Kayla spends her free time spoiling her two dogs, cheering on the Buffalo Bills and has volunteered at several Hurricane Katrina reconstruction projects in New Orleans. On the weekends, Kayla and her husband enjoy taking their baby boy Brady on adventures and watching him experience new things.