Julia Kernan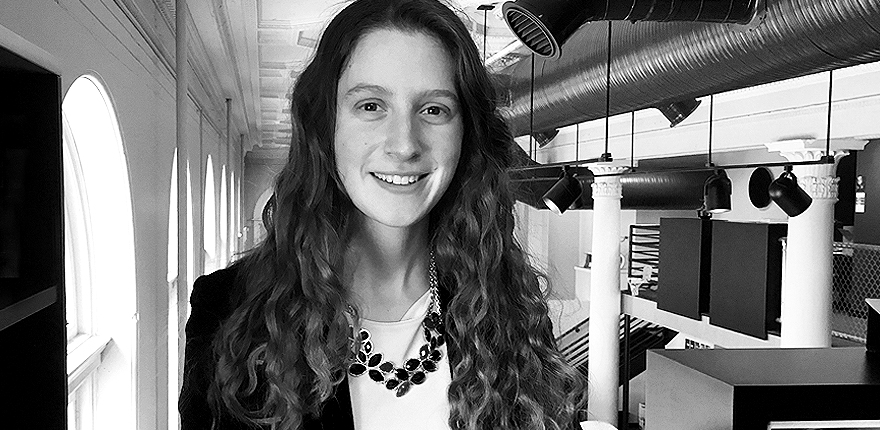 If you ask Julia her absolute favorite places to visit, she'll most likely answer:
Nice, France

Edinburgh, Scotland
Julia is a world traveler. Growing up she moved 10 different times in 18 years, sparking her wanderlust and interest in global studies. Which is why we feel extremely fortunate that she's planted her roots here at Smith & Jones. As our marketing assistant, Julia does research, writing, reporting and stays on the ball to keep projects moving throughout the agency. She is always willing to help out where it's needed with a smile on her face and an energetic flair.
Before her career at Smith & Jones, Julia worked as a special events coordinator at one of the oldest art and history museums in the United States, and as a guest relations specialist at a children's museum. She was responsible for planning community outreach initiatives and handling memberships, which is where she gets her unbridled charm and multitasking abilities.
Julia graduated from the University at Albany with a dual major in French Language and Globalization Studies. She later obtained an M.S. in International Marketing at Edinburgh Napier University in Scotland.
While Julia was abroad she had the opportunity to volunteer at several children's hospitals. Her worldly experience and altruistic motives make her the perfect fit for a healthcare marketing agency. Her goal is to help our clients connect with their customers and communities on a more personable and humanistic level. 
When she isn't exploring across the pond, you can find Julia out and about in the Capital Region, camping, hiking or hitting the beach (she's always up for an adventure). Or at home, with her favorite furry friends Sophie (her pup) and Pancake (her cat).